Welcome to 'Ukulele Rocks!'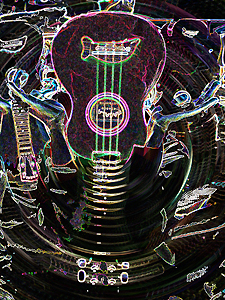 Ukulele Rocks is a Ukulele teaching website. It is an aid to teaching the Wider Opportunities ukulele initiative in school classrooms.
It also serves as a way for the pupil to practise at home, with the same facilities that they experience in their lesson. For instance, backing tracks can be played at home and practised along with, as in lessons.
If you experience any difficulties with using the site then please do get in touch through the e-mail address below.
Thank you.
Mr C
Adminstrator@ukulelerocks.co.uk

© J. Cockshott 2010 : Terms and Conditions