The National Anthem of the United Kingdom: 'God Save the Queen'
( If you do not have YouTube access, please Click Here... )
To listen to the Sandwell Inspired Partnership

Music & Arts Service

Youth Brass Band playing the National Anthem

please click play below...
( If you do not have YouTube access, please Click Here... )
As this page is published Queen Elizabeth will be celebrating her Platinum Jubilee this year, 2022

She has been a serving Queen, or Monarch for 70 years!

We can help memorialise this by learning to play and sing the National Anthem.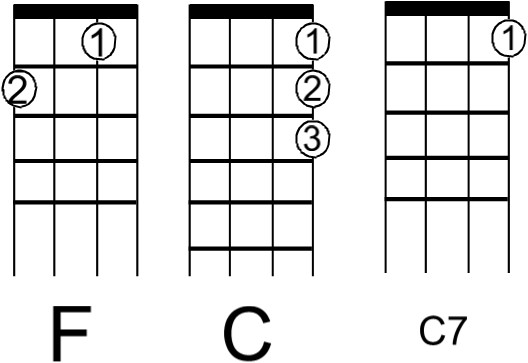 These are the chords that you will need...but for more advanced players (or brave ones!) there is a tricky 'Bb' chord on the last line.
Click here to learn how to play that!
F C
God save our gracious Queen
F F
Long live our noble Queen
C C F
God save the Queen
F F
Send her victorious,
C7 C7
Happy and glorious,
F F
Long to reign over us
C7(Bb) F C7 F
God save our Queen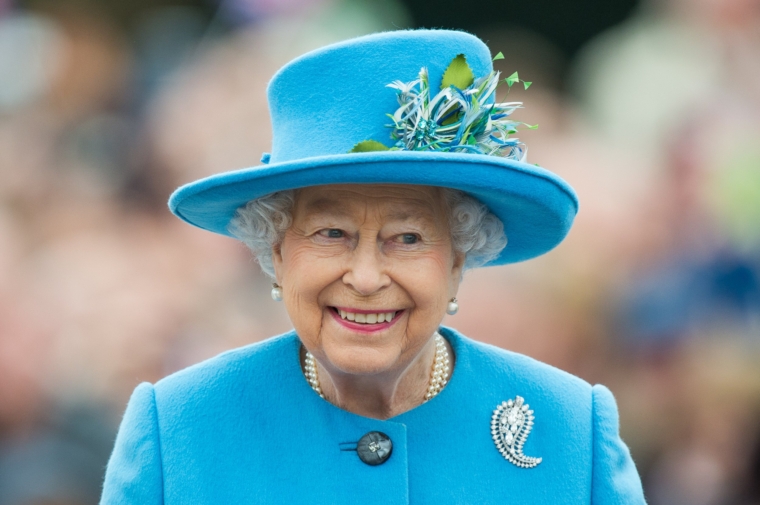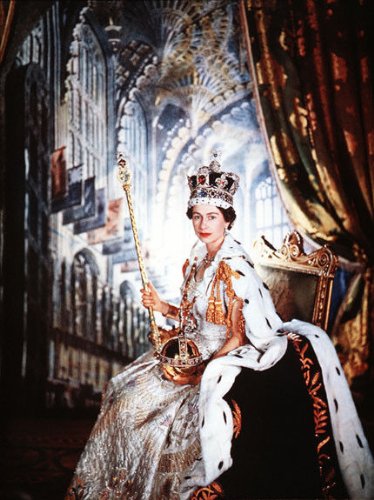 The first version is the most common version

The second version is the best sounding, but quite tricky one!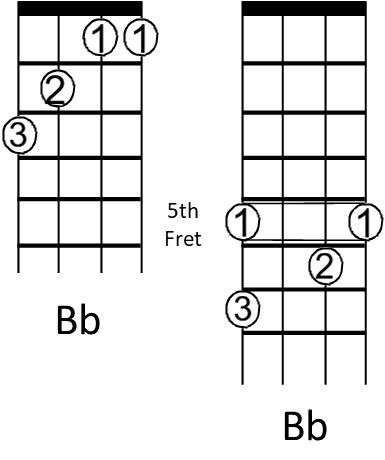 ---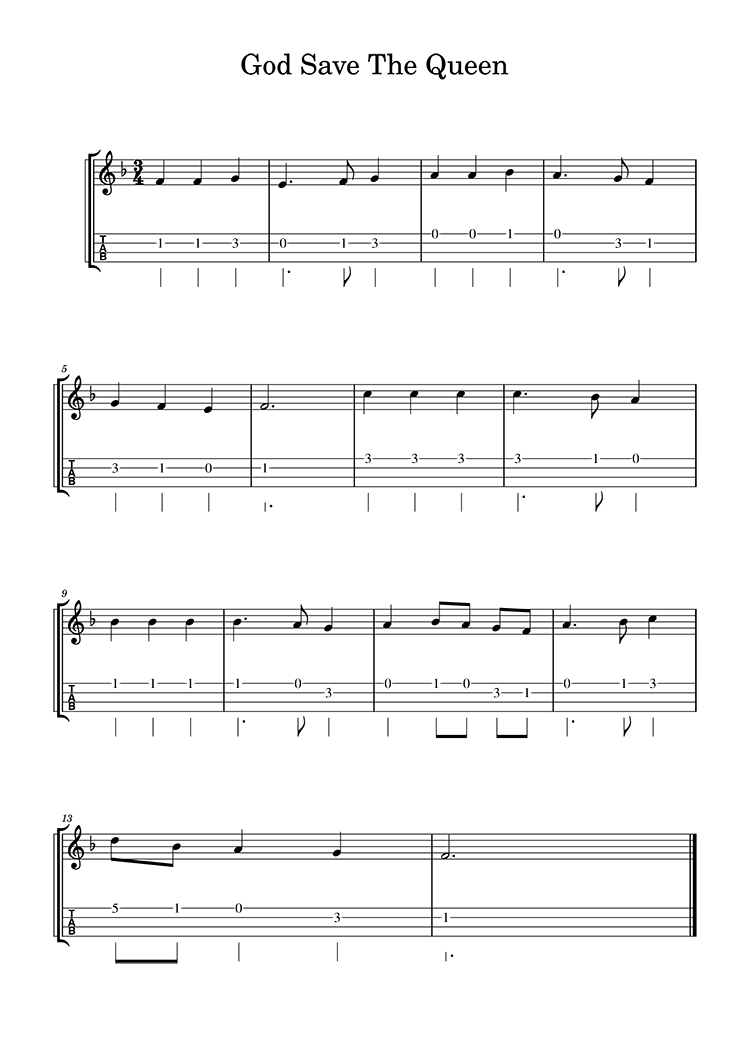 ---