Play the chords in the verse section once as written...then strum through the chords for the 'La la la...' chorus section

Why not take a listen to the excellent and enthusiastic version my friends at St. Johns C of E Primary Academy, Wednesbury recorded below?! It will help you learn the song!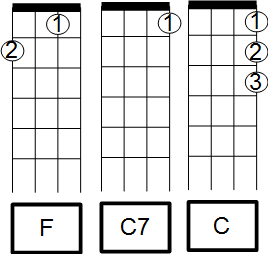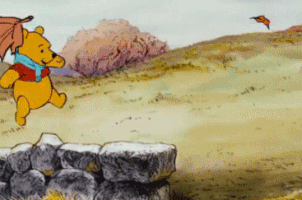 F C7 F C7
The autumn leaves have fallen down,
C C7
The wind he came and blew them all around.
F C7 F C7
Let's find a brush and start to sweep,
C C7
And make them into a great big heap.
F C7 F C7
Then light the bonfire and burn them all a-way,
C C7 F
And now it's tidy we'll all dance and play...
Chorus...
F
La la la la la la la la | la la la la la______ |
C7
La la la la la la la la | la la la la la______ |
F
La la la la la la la la | la la la la la______ |
C7 F
La la la la la la la la | la la la la la______ ||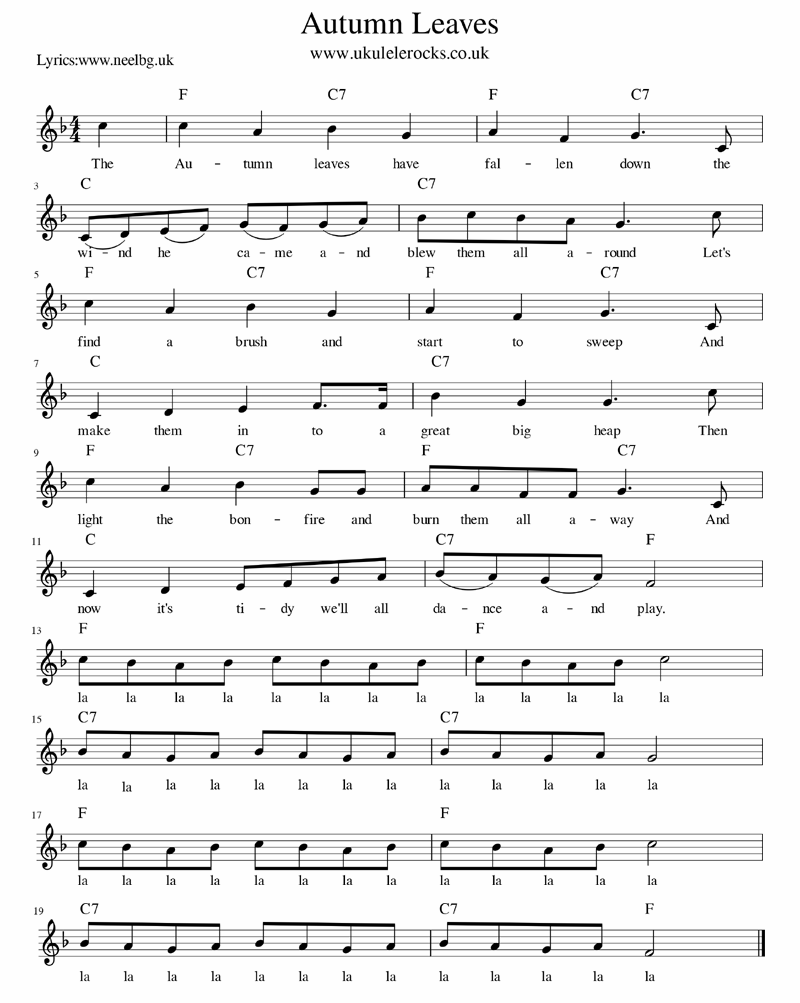 ---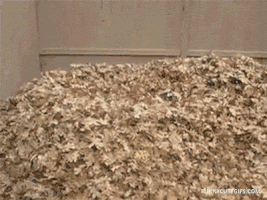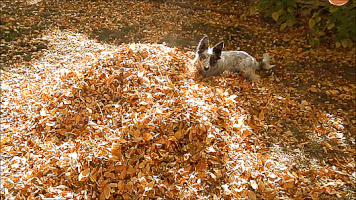 ...and finally - dogs and Autumn Leaves! What's not to like?! :)