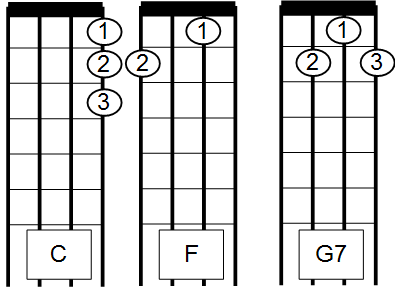 'Dark as a Dungeon'
C F G7
Oh come all you fellas so young and so fine
C F G7 C
And seek not your fortune way down in the mine
C F G7
It'll form a habit and seep in your soul
C F G7 C
Till the streams of your blood run as black as the coal

G7 F C

For it's dark as a dungeon way down past the dew

G7 F C

Where the dangers are many and the pleasures are few

C F G7

Where the rain never falls and the sun never shines

C F G7 C

It's as dark as a dungeon way down in the mine
C F G7
I hope when I'm dead and the ages shall roll
C F G7 C
My body will blacken and turn into coal
C F G7
As I look from the door of my heavenly home
C F G7 C
I'll pity the poor miner who's digging me bones

G7 F C

For it's dark as a dungeon way down past the dew

G7 F C

Where the dangers are many and the pleasures are few

C F G7

Where the rain never falls and the sun never shines

C F G7 C

It's as dark as a dungeon way down in the mine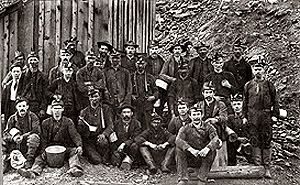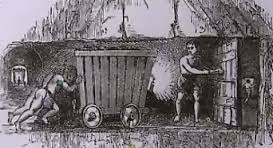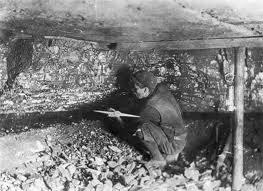 This is an arrangement based on the Merle Travis song.

This arrangement is from the one taught to Mr C. when he was a young man (!) listening to Folk Music in The Clickham Inn, Cumbria.

A long time ago this was the only way that folk music was learnt and passed around.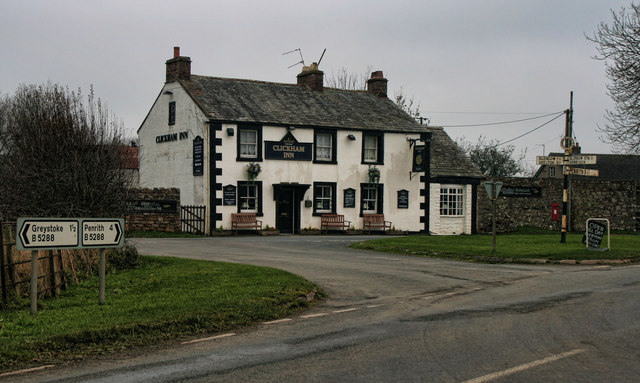 ---

My friends in Year 3 at St Mary Magdalenes C of E School, West Bromwich worked VERY hard to learn this song! Why not take a listen to their version?


(March 2014)