[

There is a YouTube Tutorial for this piece]
Hush Little Baby
This is another lovely Nursery Rhyme/ Lullaby to share with young members in the family!

There are lots of open, ringing strings to help this piece really sound pretty!

If you would like to lern a little more about the mocking bird mentioned in this song please Click Here...

We only traditionally sing a very small part of this song. If you would like to take a look at ALL the lyrics please click here...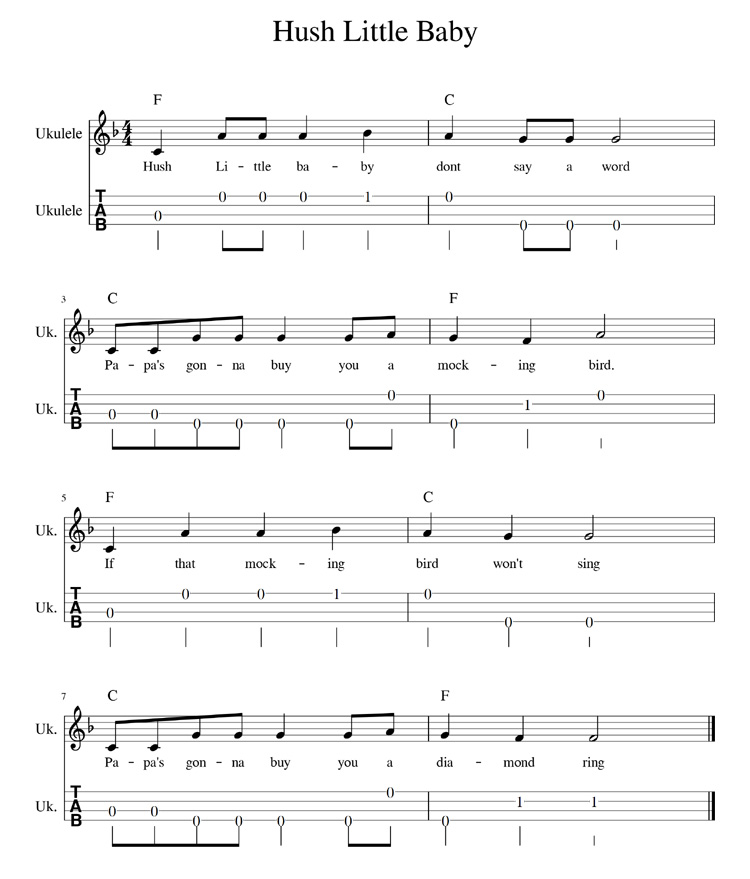 ...maybe you have someone in your family that may need this piece at bedtime?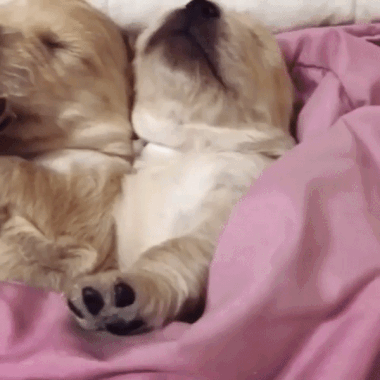 ---
My friends in Class 3Red at
Langley Primary School
, Oldbury, West Midlands did a lovely recording of this one Friday afternoon. We hope you enjoy it!
---
Mocking birds mostly live in Northern America.

They are Omnivores - they eat meat and berrys and seeds

Some Mocking Birds are known to copy the sounds of other birds, animals and even other car alarms!

To learn more about Mocking BIrds jump to Wikipedia...Click Here....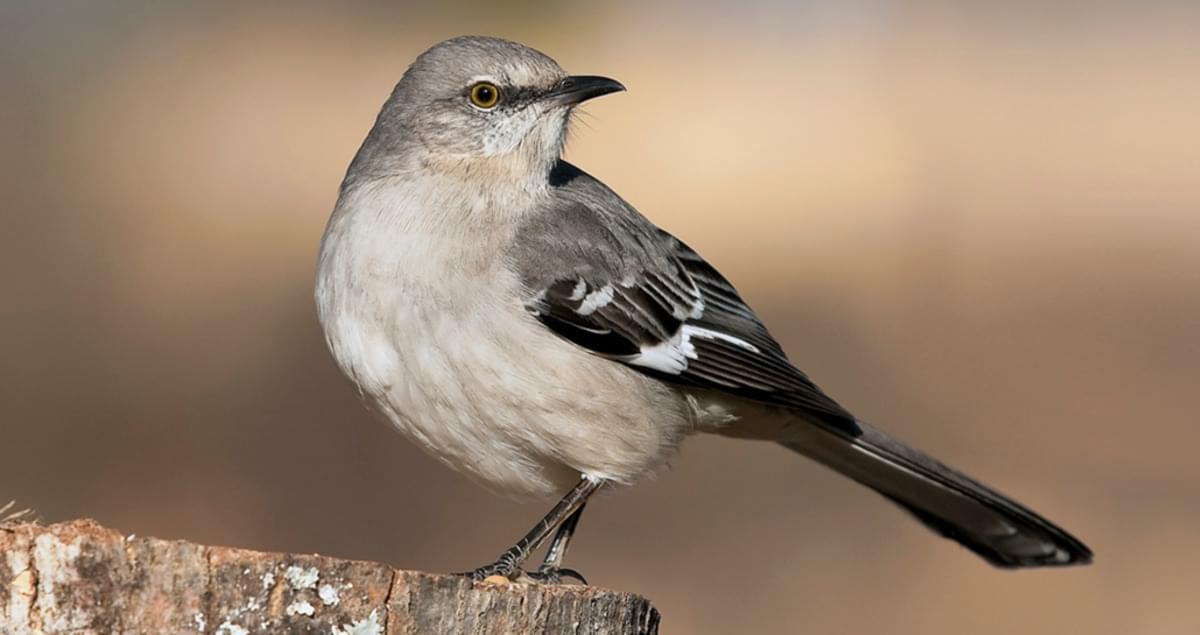 ---
The Full Lyrics