'Tab Time 1'

* Remember...
o '0' means an '0pen' string
o Numbers mean the number of frets to count and then place your finger behind that number...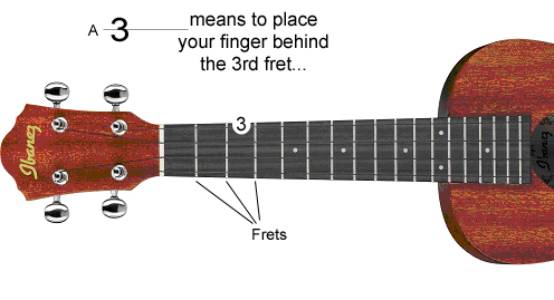 So let's try some Open String tunes to begin with...


---
Now...can we add in some fingers and play 'Name that Tab?!'
Play through the Tab parts and try and guess the tune you are playing. If you would like a 'Lesson Sheet' for the below examples please Click here...