'Tropical Wave'
This piece was titled by Emily from Oakham Primary School. Have a play and listen to the backing track and see whether it creates the same pictures in your head as it did for Emily?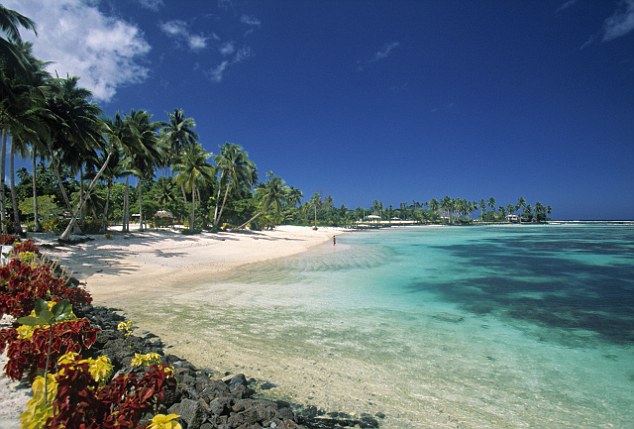 See if you can split your group in half with this piece! One half play the chords and one half play the tab solo part!

Learn each colour section, bit by bit then put it all together!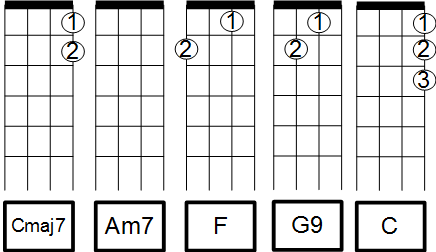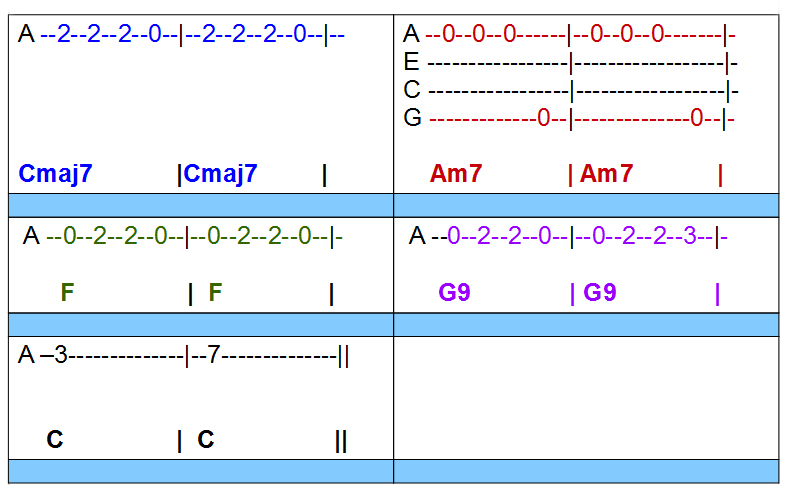 And if you'd prefer a full score, here it is...!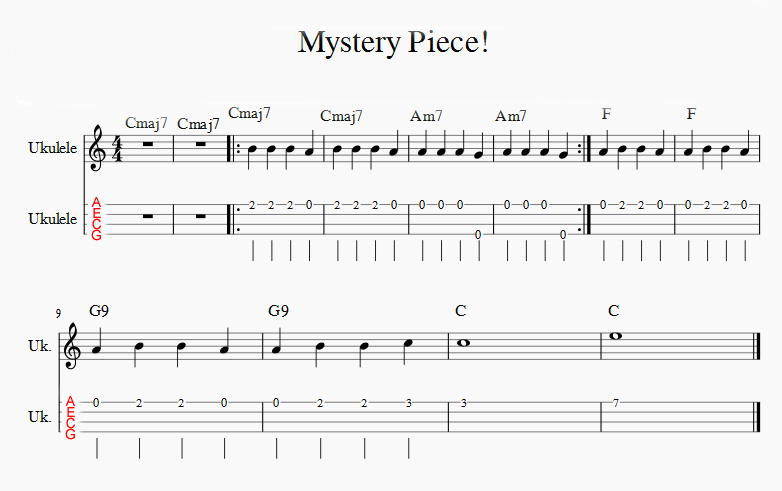 It is possible to play this piece complete, on your own.
Try combining the chords and the tab together.