Hallelujah...
Intro: C Am C Am

C Am
I heard there was a secret chord
C Am
That David played and it pleased the lord
F G7 C G7
But you don't really care for music, do you?
C F G7
Well it goes like this the fourth, the fifth
Am F
The minor fall and the major lift
G7 Am
The baffled king composing hallelujah

Chorus:

F Am F C G7 C
Hallelujah, hallelujah, hallelujah, hallelu - u - jah ....
---
There is actually a 'Secret' chord in this piece!

This E7 chord is easy to get to from the G7 before it...

But can you find out where it should be played?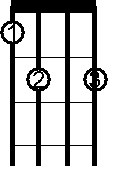 ---
The song 'Hallelujah' was not originally written for the 'Shrek' film...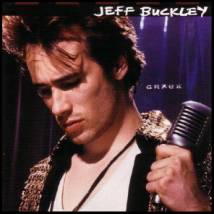 Jeff Buckley (November 17, 1966 – May 29, 1997) recorded 'Hallelujah' in 1993 as part of the album 'Grace' but had chart success with it in December 2008