[

There is a YouTube Tutorial for this piece]
'Smoke on the Water'
Probably the MOST iconic guitar riff in rock music! Now it's ours as well!

If there are 2 or more people playing then one person could play the 'bass line' chord. Or....you could record the bass line chord along with the backing track on a mobile phone or tablet, then play over the top of that!!

The Bass Line:

First make a normal chord of C.




Then, keep your third finger down and lift up the other two.




Next, place your second finger on the second string in the third fret - next to your third finger.



Great chord, great sound for ROCK!
The Lead Line:
The main riff is played on the G, or 4th string for us. (Originally on the electric guitar it's played on the G AND D strings.)

If you're unsure about reading tab notation then take a look at Tab Time 1 and Tab Time 2 for a little practice
G --0--3--5-----|--0--3--6-5-----|--0--3--5-----|--3--0----------||
---
Now if you'd like more of a challenge then hop on over to the advanced website and check out the version on UkuleleRocks!MORE!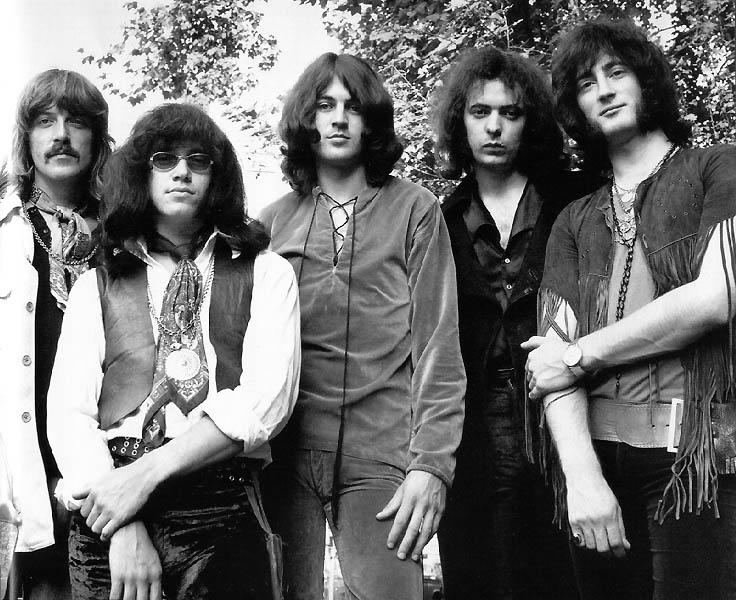 (Deep Purple c.1969)