Instruments of the Orchestra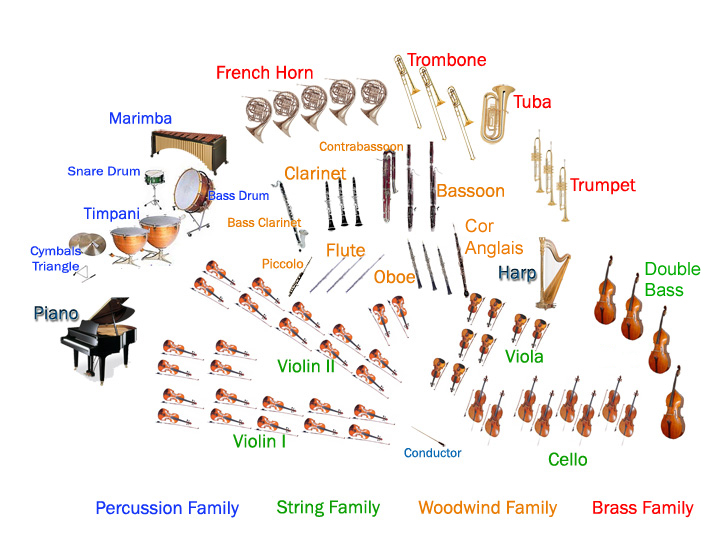 To listen and learn which sound the instruments of the orchestra make, try playing this excellent Magic Flute online game!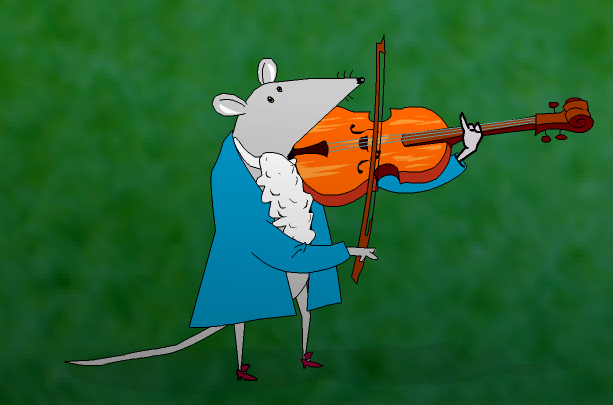 To have a go at matching sounds to real pictures of instruments, try this link...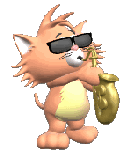 To help 'Mighty Music Man' (I kid you not!) save and identify all the stolen instruments, try this fun game...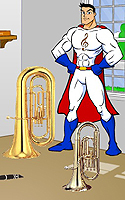 ---
Now...if you fancy a REAL challenge for teachers...and pupils alike - then try the 'Holy Mole' game BUT make sure you read the instructions carefully!! Click here to play...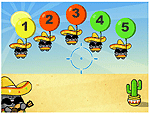 (Basically - the mole in the corner plays 5 notes, which are then repeated by the moles on the balloons - BUT one of them gets it WRONG! And you have to shoot him out of the air by popping his balloon - harsh, but there you go!

)
---